welcome to
The Nattika Beach Ayurveda & Yoga Centre
"Swastha"
The holistic medical science of Ayurveda lies at the very heart of our purpose. An array of personalized Ayurveda treatments and programmes has been carefully perfected by our Ayurveda doctors at Nattika Beach Ayurveda & Yoga Centre Private Limited.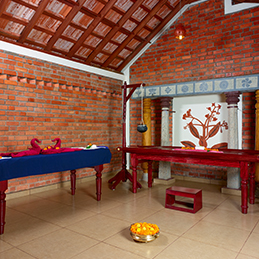 A precise Ayurveda program wil be delivered under the leadership of our chief physician Dr.Hema and her team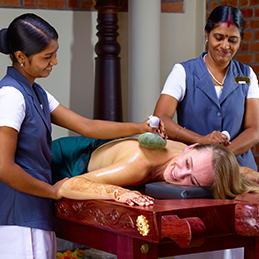 There has been a phenomenal increase in the demand for the specialized therapies of Ayurveda particularly panchakarma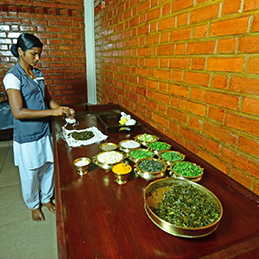 Your Ayurveda Diet and Medicine are essential in ensuring the correct Ayurveda treatment results. Certain Ayurveda Diet details ...